Our Home Insulation Services
In South Bay, Los Angeles
Proper home insulation offers a multitude of benefits, including energy efficiency, comfort, and reduced utility bills. At Artwork Tile, Kitchen & Bath, we specialize in providing home insulation services that are tailored to create a living space that is not only more comfortable but also environmentally-friendly and cost-effective for you and your family.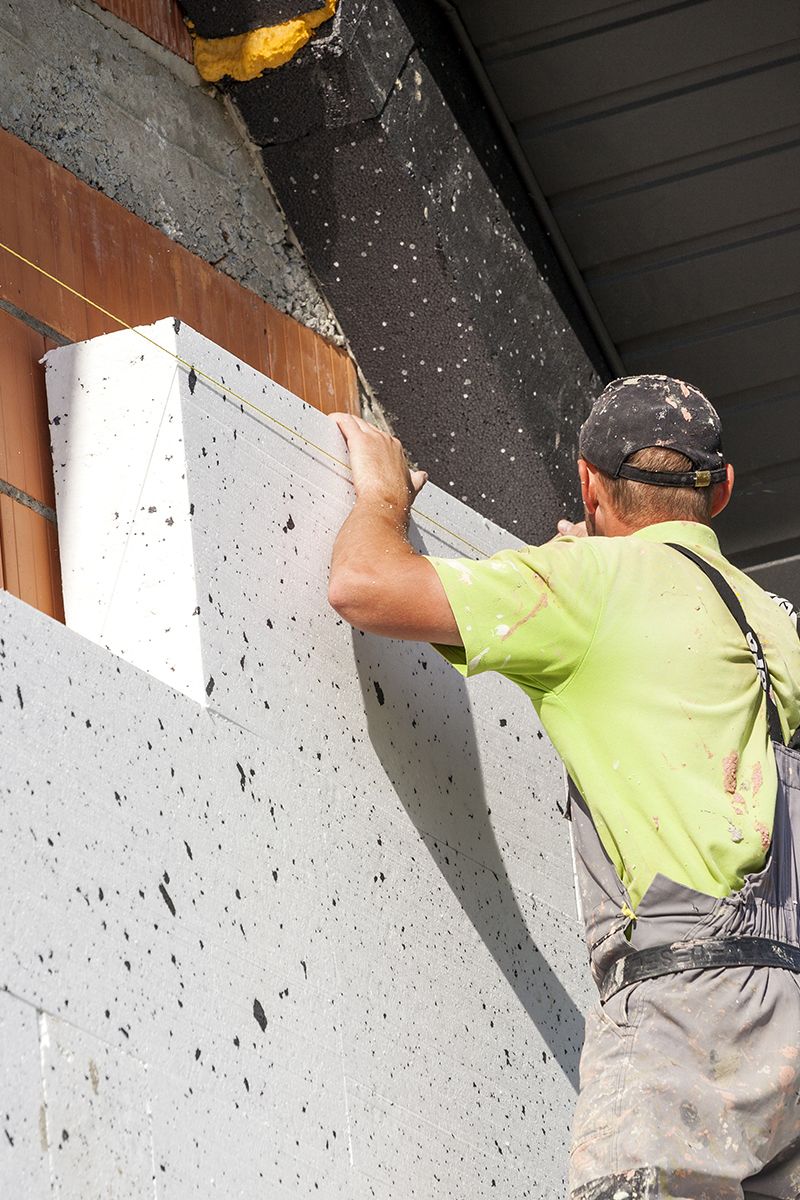 Home Insulation Services
Done by Pros
Attic Insulation
The attic is one of the most crucial areas when it comes to insulation. Our team of experts excels at providing attic insulation services that effectively regulate the temperature in your home throughout the year. By keeping your home cool during summer and warm during winter, this service enhances both your comfort levels and reduces energy costs by up to 40 percent.
Wall Insulation
By insulating your walls with our professional wall insulation services, you can further improve energy efficiency within your home while enjoying enhanced soundproofing capabilities all-year-round.
Floor Insulation
Bid farewell to cold floors and pesky drafts with our top-notch floor insulation solutions. Our experienced specialists will ensure that every inch of flooring is properly insulated to create a more comfortable living environment while maximizing energy-efficiency.

Energy-Efficient Materials
At Artwork Tile, Kitchen & Bath, we prioritize utilizing materials known for their exceptional ability in enhancing overall performance along with increasing energy efficiency within homes such as fiberglass or foam among others.
Ventilation and Moisture Control
Maintaining proper ventilation alongside moisture control plays an integral role in preserving a healthy indoor environment. We understand its importance, hence these critical elements have been integrated into our comprehensive range of high-quality insulation services, there by safeguarding against issues related to mold growth or any other complications associated with excessive moisture accumulation.
Environmentally-friendly Options
For those who value environmental sustainability, our eco-friendly options provide unparalleled energy efficiency paired with non-toxicity, thus ensuring a greener future whilst maintaining optimal levels of insulation.
Why Choose Us?
Professional Expertise
Our team of experienced professionals possesses an extensive knowledge and understanding in the field of home insulation, guaranteeing that your project is executed with utmost precision and expertise.
Energy Savings
By investing in our professional insulation services, you can significantly reduce your energy bills while simultaneously operating a more cost-effective household.
Comfort And Air Quality
Properly insulated homes enjoy regulated temperatures alongside enhanced overall comfort and superior air quality within their living spaces.
Customer-centered Approach
We firmly believe in transparent communication throughout every step of the process, as we value our customers' input to achieve precisely the results they desire for their ideal home environment.
Timely Completion
Understanding how crucial it is to complete projects efficiently with minimal disruption to daily life, we are committed towards ensuring timely completion for each insulation project entrusted to us by our clients.
Invest in Your Home's Comfort and Efficiency
A well-insulated home not only provides increased comfort but also enhances energy efficiency and reduces costs. Contact us today at Artwork Tile, Kitchen & Bath to discuss your specific home insulation needs. Let us assist you in transforming your home into a comfortable, environmetally-friendly space where reduced energy bills become a reality accompanied by year-round enjoyment through optimal comfort-levels.
Serviced Areas
South Bay, Los Angeles, including:
Lomita
Torrance
Rancho Palos Verdes
Redondo Beach
Manhattan Beach
Rolling Hills Estates
Palos Verdes Estates
San Pedro
Hermosa Beach
Gardena
Hawthorne
Lawndale
El Segundo
Carson