Painting and Stucco
In South Bay, Los Angeles
Artwork Tile, Kitchen & Bath offers painting and stucco services for both commercial and residential properties. We provide a range of solutions to improve the aesthetics, protection, and durability of spaces.
Our services include:
residential and commercial painting
stucco application and repair
exterior and interior painting
color consultation
repair and restoration
We have a skilled team with years of experience in the industry, use high-quality materials, pay attention to detail, prioritize customer satisfaction, and strive to complete projects on time.
Artwork Tile is available to help transform your space by revitalizing your home or business through their painting and stucco services.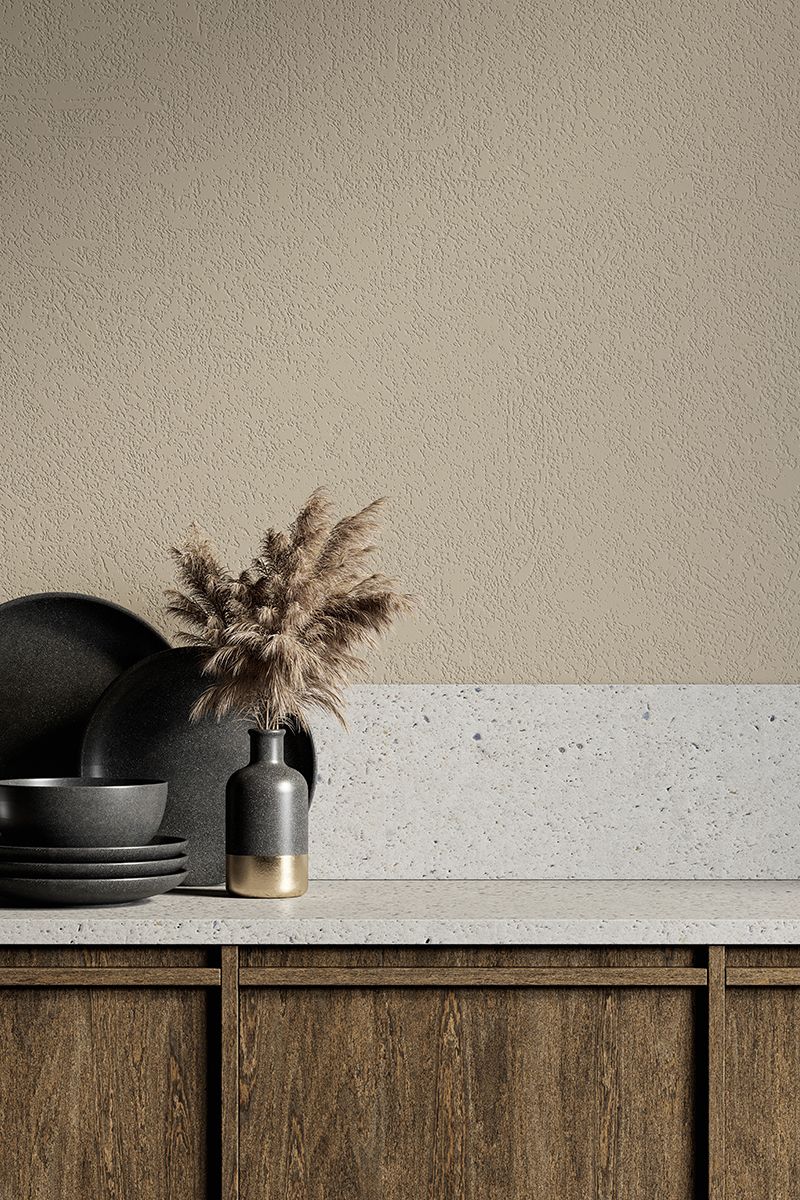 Our Services
in a Nutshell
Residential Painting: Whether you're looking to refresh your home's interior or exterior, our residential painting services are tailored to meet your specific needs. We offer a wide selection of colors and finishes to create the perfect ambiance for your living space.
Commercial Painting: First impressions matter, and a well-painted commercial property can leave a lasting one. Our commercial painting services are designed to improve the curb appeal and professionalism of your business. We work efficiently to minimize disruptions to your operations.
Stucco Application and Repair: Stucco is a versatile material that enhances the appearance and durability of both residential and commercial properties. Our stucco services include application and repair, ensuring that your stucco surfaces are not only beautiful but also resilient against the elements.
Exterior Painting: The exterior of your property is exposed to the harshest weather conditions. Our exterior painting services offer a protective barrier that not only adds charm but also guards against wear and tear.
Interior Painting: Interior spaces deserve paint that reflects your style and creates a comfortable environment. Our interior painting services include expert color consultation and precise application for flawless results.
Color Consultation: Selecting the right colors can be a daunting task. Our expert color consultants are available to help you choose the perfect palette that aligns with your vision and space.
Repair and Restoration: Over time, paint and stucco can become worn or damaged. We provide repair and restoration services to breathe new life into your property, saving you time and money on a full replacement.
Why Choose Us?
Professional Expertise: Our team of skilled professionals has years of experience in the industry, ensuring your project is in capable hands.
Quality Materials: We source high-quality paint and stucco materials to guarantee the longevity and beauty of your property.
Attention to Detail: Our meticulous attention to detail is reflected in the flawless finishes and lasting results of our work.
Customer Satisfaction: Your satisfaction is our priority. We work closely with you to ensure your vision is brought to life.
Timely Completion: We understand the importance of deadlines and strive to complete your project on time.
Transform Your Space Today
Whether you're looking to revitalize the look of your home, enhance the curb appeal of your business, or address stucco repairs, the team of Artwork Tile, Kitchen & Bath is here to assist you. Contact us today to discuss your painting and stucco project, and let us bring your vision to life, creating beautiful and durable spaces for your property.
Serviced Areas
South Bay, Los Angeles, including:
Lomita
Torrance
Rancho Palos Verdes
Redondo Beach
Manhattan Beach
Rolling Hills Estates
Palos Verdes Estates
San Pedro
Hermosa Beach
Gardena
Hawthorne
Lawndale
El Segundo
Carson